Important Info
Mandatory documents for pick-up
Driver's license,
A valid photo ID (Passport or National ID),
Card(s) for Applicable Payment,
Voucher
---
21 - 80
Young driver fee applies at: 21 - 25 years old
Charge for reference: AUD 27.50 per day.
Note: This is will be varying from country to country. Please ask pick-up for more information .
---
Driver license requirement
A full driving license with a photograph and be held for at least 1-2 years with no major endorsements. For foreign renters, an IDP along with domestic license are REQUIRED. but the requirement of some destinations may vary.
---
AUD 100 for pre-authorization on main driver's credit card(s) at pick up.
---
Accepted all major payment method(s) by Europcar for payment due at pick-up:
Credit card(s) in the name of main driver
Accepted cards: Visa, Master, Diners Club, AMEX
In the case of payment made by credit cards not in the name of main driver at pick-up, the driver may need to supplement evidentiary materials for scrutiny of payments or car rental agent may refuse to release the vehicle. No funds paid will be reimbursed. Please refer to our YTB payment policy.
---
Cancellation & No-Show fee
Free Cancellation
You will not be charged a cancellation fee if you cancel your reservation before the reserved pick-up time (Local time: Monday, November 4, 2019, 10:00 AM); Refunds will be made to the credit card that the original booking was made on.
---
Early pickup might incur additional charge. In some cases, early pickup is not available due to unavailability of the vehicle you reserved.
---
Early return might not be refunded for remaining rental period. Early return may be subject to additional charge such as administration fee in the case of vehicle return out of office hours
---
If you are late for pickup, you might be regarded as NO SHOW and car rental agent might refuse to release your car or charge you.In such case, no funds will be reimbursed. You are advised to leave your flight number at the time of booking for car rental agent to monitor flight delay. You are supposed to inform the car rental agent if you are about to run late for pickup, even you have left your flight number in the case of flight delay.
---
Late return might incur additional rental charge which varies from how long you have timed out beyond the end of the rental period. If you are about to run late for return or if you want to extend rental period, you are advised to contact car rental agent in advance to authorize it. Any unauthorized late return will incur a surcharge in addition to the total rental charge and might lead to lawful indictment against you.
Booking Confirmation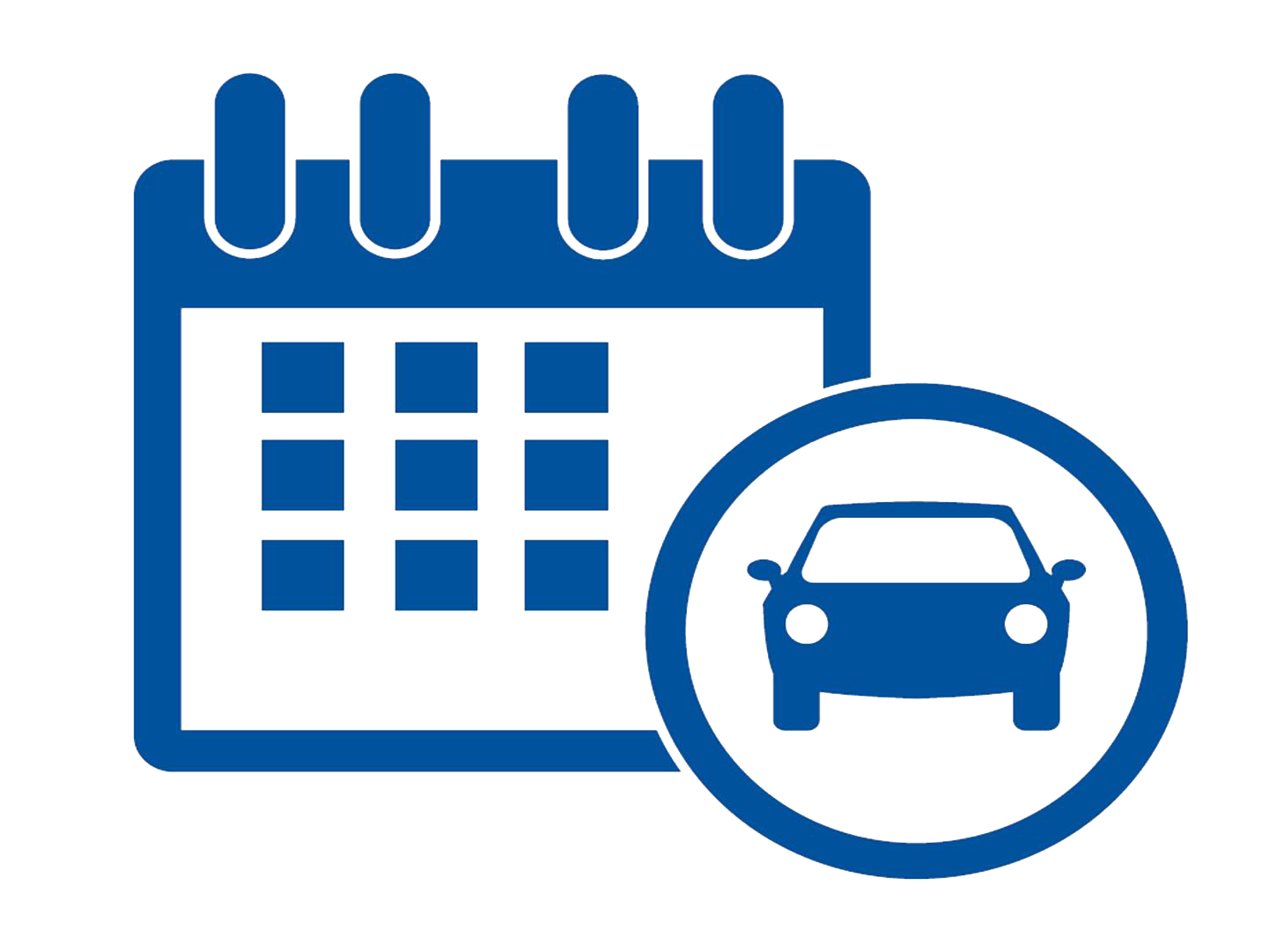 Are you sure that you want to Book car as PAY LATER?
Important Note for this car
These Vehicle needs to confirmed by Europ Car team.
It will take 48 hours to confim your booking.
If you will not getting the responnse means Booking is Cancelled
Then you will get refund amount with in 7 working days after Cancellation done.
Pickup and Drop off details